Takeover #207 Jean-Philippe Paumier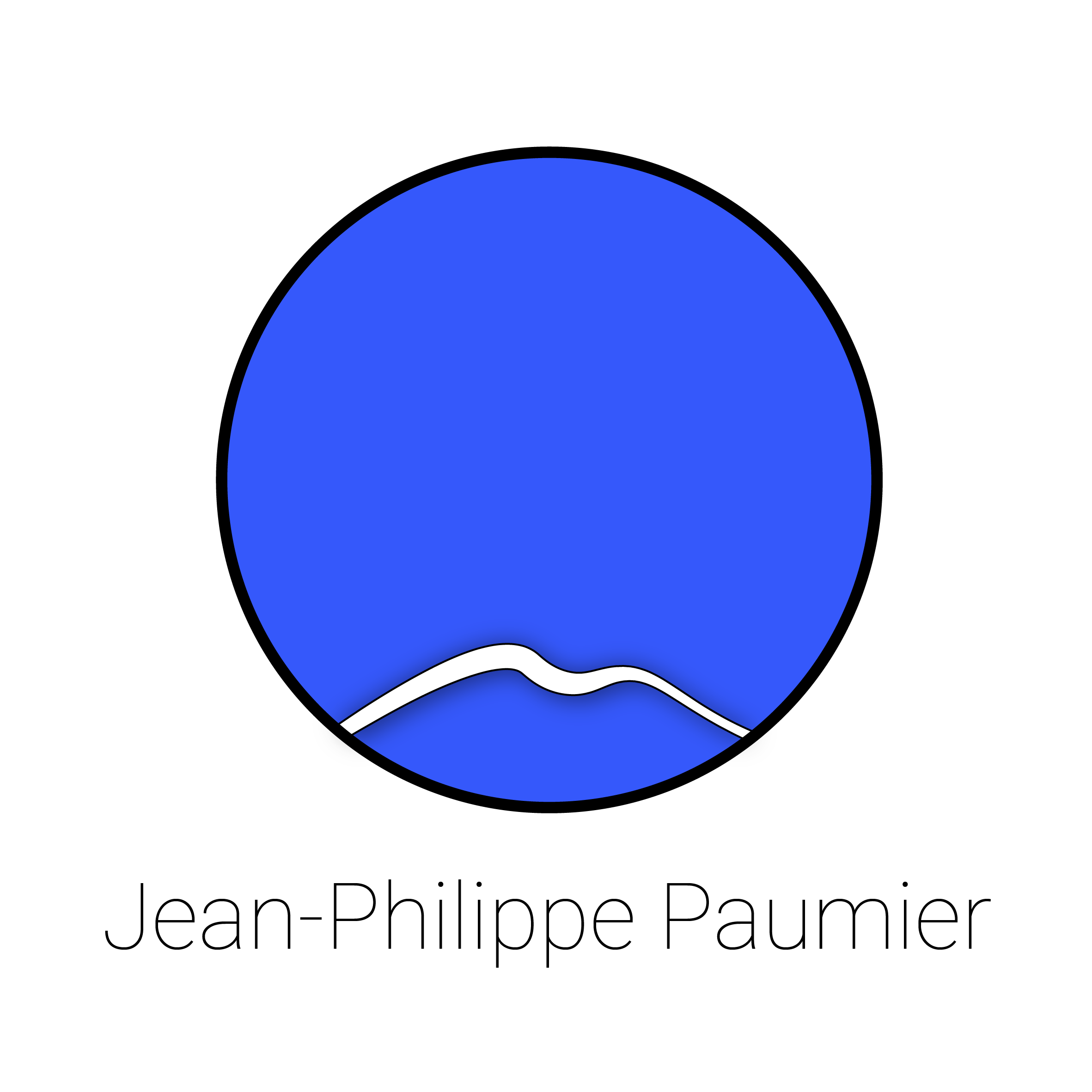 #207 (23/05 - 27/05, 2022) written by Robin Speijer, interview by Joris Broekhoven
A citrus squeezer encircled within by a set of teeth, a wash basin made entirely of soap: At first you aren't entirely sure what you are looking at when you see Jean Philippe's work. After finishing his study at the Art School of Rouen in France in 2003, Jean-Philippe coincidentally ended up living in Amsterdam. He has experience working with many different mediums. At the academy he did performances, and for a time he drew obsessively, but now most of his works are sculptures and installations.

"At first I was in doubt between studying art history and going to art school. In the end, I felt I would prefer making work over talking about other people's work."

Jean-Philippe uses mostly found objects to create his sculptures, similar to ready-mades. He goes to the secondhand store on a daily basis to collect objects that catch his interest. Afterwards he combines them in various ways to give them an interesting twist: it has to visually click, but simultaneously contain a contradiction. That tension is very important to Jean-Philippe. As he describes, something should keep stinging.

"I look for attractive qualities within the objects I use. I have a huge supply of them in my studio. Intuitively I make associations based on shape, size or color. I see what goes well together both based on these visuals and the original use or meaning of the objects. It then arrives in this gray area of meaning, that is what I'm looking for."

Using this method Jean-Philippe also creates installations. For example, a small room with all its walls covered in sound insulation foam, except it's not foam but compacted sugar that he has given that shape. He has made various works using sugar, which is an unusual medium because of how fragile it is. Yet he has also used other uncommon materials such as soap. The fragility and transience of these materials also possesses this tension he looks for in his work.

"It's similar to a still life. My sculptures are about the objects, and often involve things that are fragile. Every object has its own aesthetic. I like looking at them in a poetic way."

During his takeover Jean-Philippe will give us an overview of the many works he's made over the years. Since he has an exhibition coming up, he will also give us some sneak peeks as to what he is working on now.