Takeover: #46 Isabella Francis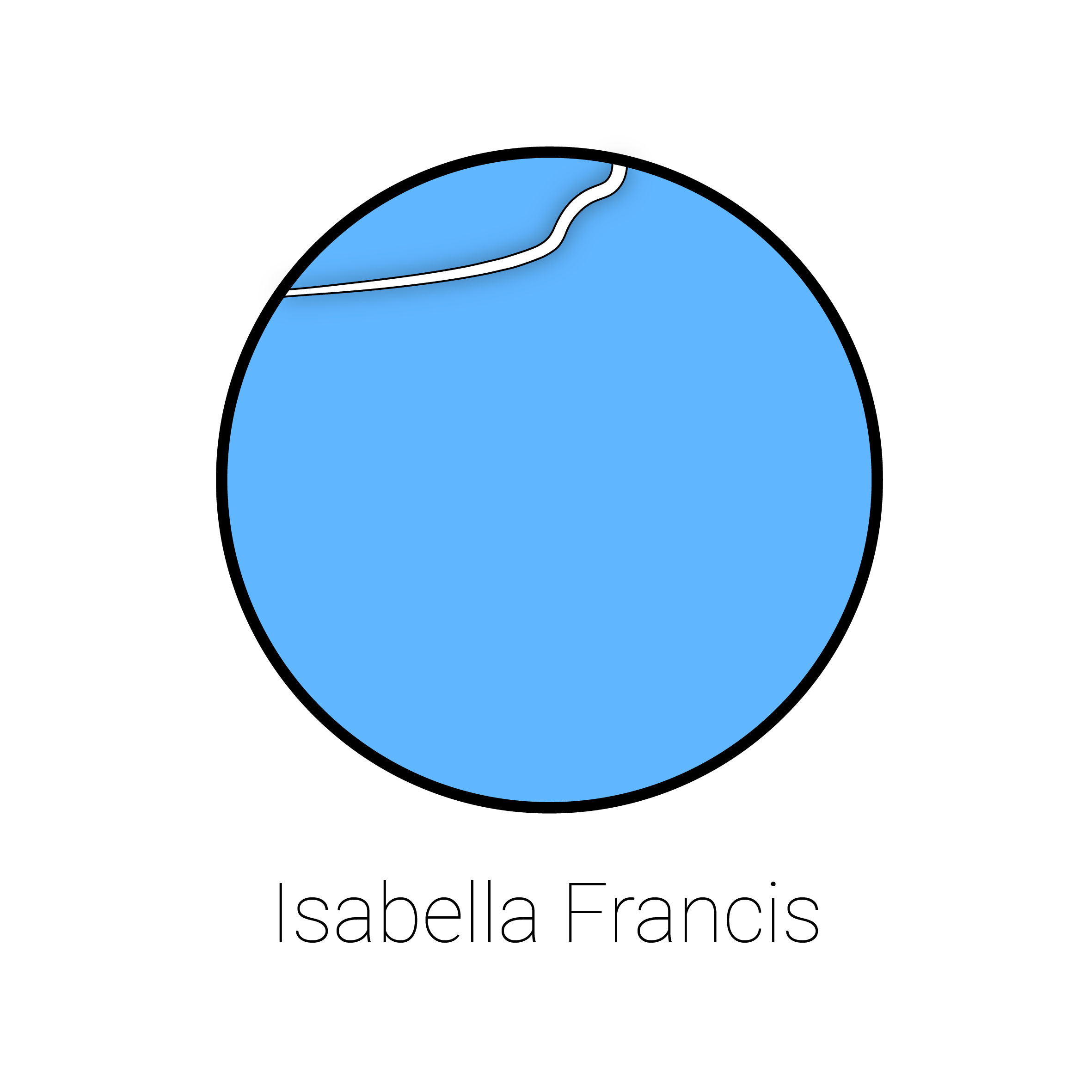 I am Isabella Francis. I was born in the UK. I am now a 3rd year art student at academy Minerva (Groningen), however I am lucky enough to be on the exchange programme. I have the amazing opportunity of working in New York for the current semester, before returning to the Netherlands. I hope that I can learn more about the New York art scene and bring my cultural experiences with me back to Groningen.

My current art practice primarily consists of painting; however I try to mix the medium up by using different materials as my canvases, I also love including embroidery in my pieces.

In my work I try to depict my emotions either from how I am feeling about my day or my thoughts towards social and political issues. Most of my works are very close to me, as they also include depictions of things I have personally experienced.