Takeover: #132 Timothy Voges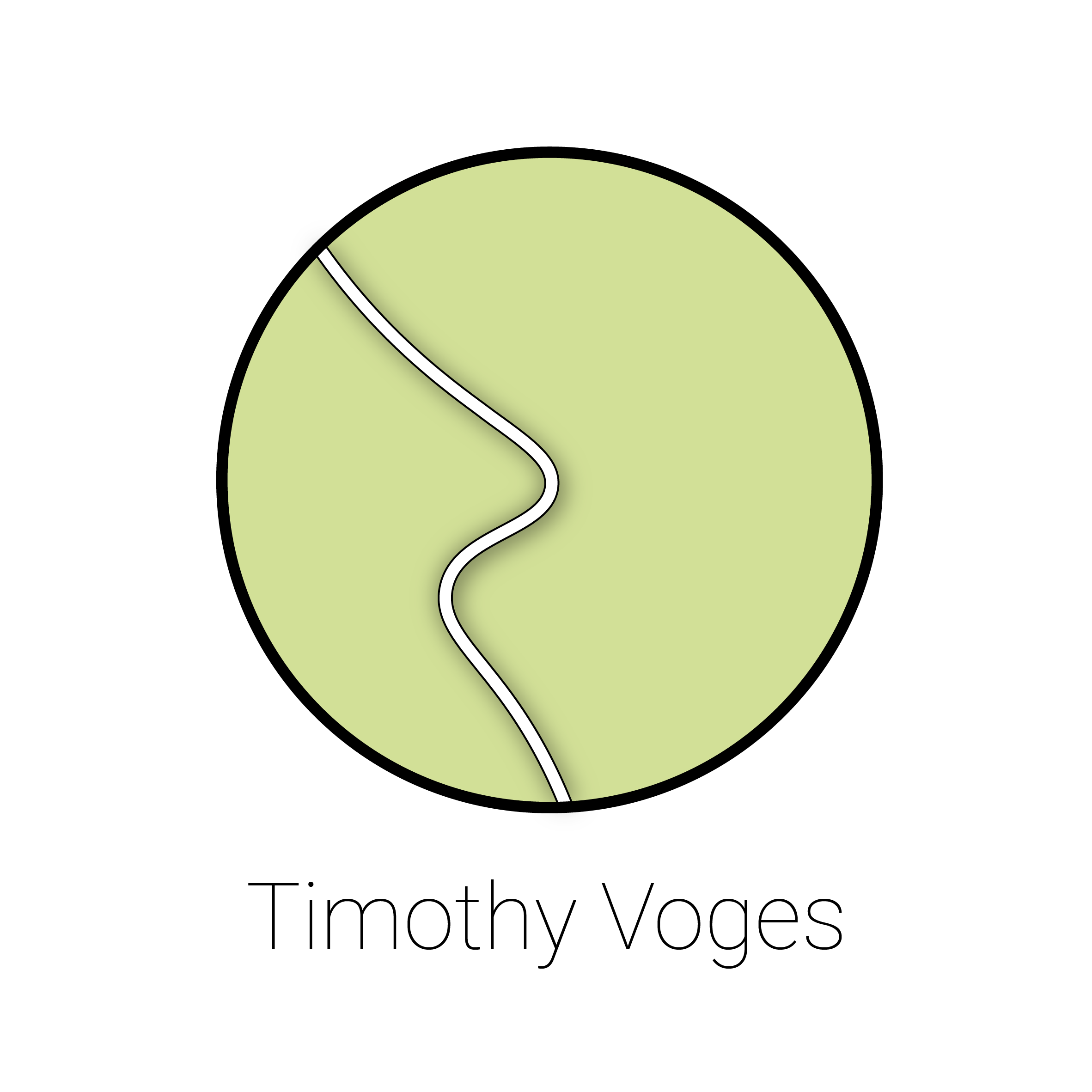 Timothy Voges: Instagram / Website

#132 (5/10 - 11/10 2020) written by Anisa Demirci and Cheyenne Pattiwaël



Timothy Voges is making us feel nostalgic for times that have passed and moments that have never existed.

After finishing the preliminary training at the Instituto Buena Bista in Curaçao, he gained a broader insight into what is possible in the arts and ever since, he stuck to doing what he loves. He graduated from Fine Art at the HKU in 2016.

Using images from the 1930s to 1960s, Timothy works with times that no longer exist and with moments that cannot be. His artworks feel nostalgic, longing for a time that he has not experienced - and at the same time - romanticizes. By taking away the context of the images, he is playing with the linear idea of time and distorting it.

"I create a snapshot of moments that didn't actually exist, in a time gone by. So I am creating a new past."

Timothy has a great collection of old weekly magazines, from times when more spontaneous and casual photography developed. Life was recorded, people posed less. The paintings zoom in and the small collages show us the bigger picture. They move within the same universe, while showing us different parts.

"I select and sort the images that radiate an atmosphere to me."

Simultaneously, he creates an atmosphere on his own that is so tangible in his artworks, but leaves room for interpretations of the viewer.

"It reflects something from within the viewer, something that evokes recognition."

Take the time to really observe, allow yourself that moment of rest. Take in what you see and dive into this atmospheric nostalgia with us.