Takeover: #170 2021 Graduates:
Clara Berger, Christos Mavrodis, Emma van Amerongen and Esmee van Zeeventer

On to the next group of graduates! Each week, a group of 4 of this year's newly graduated artists from various disciplines and academies in the Netherlands will do a takeover. The selection has been curated from applications sent in for our open call last month.

Next up we will be letting our minds wander. Sometimes we long for other times and places, memories float to the surface. Over time these memories change and warp. Feelings become exaggerated. Sometimes we dream of things that seem like they actually happened, or things that do happen seem unreal and intangible. Let's see what places and thoughts we will visit together with Emma van Amerongen, Clara Berger, Christos Mavrodis and Esmee van Zeeventer!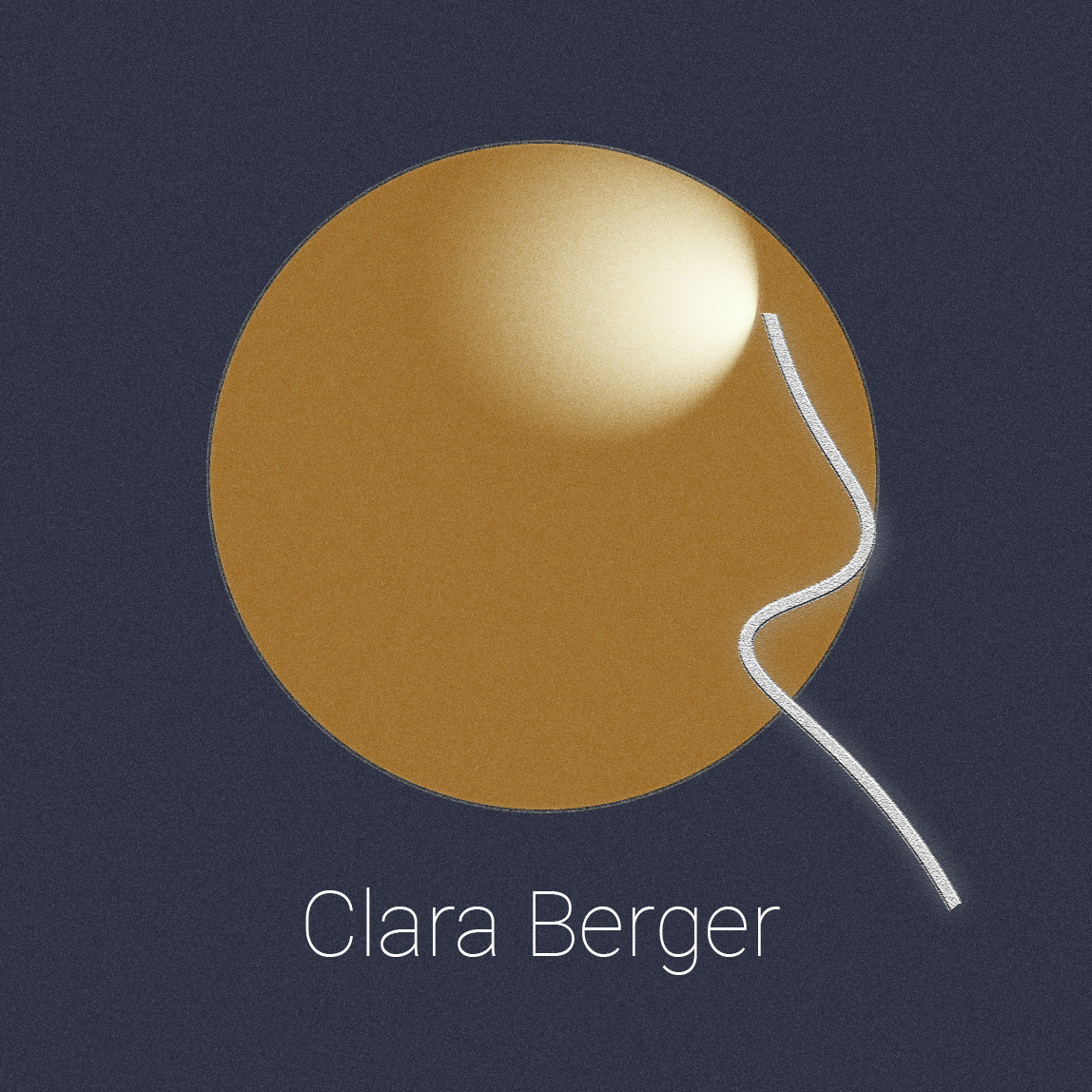 Alternate logo's by Esmee van Zeeventer

#170 (26/07 -01/08, 2021) written by Robin Speijer